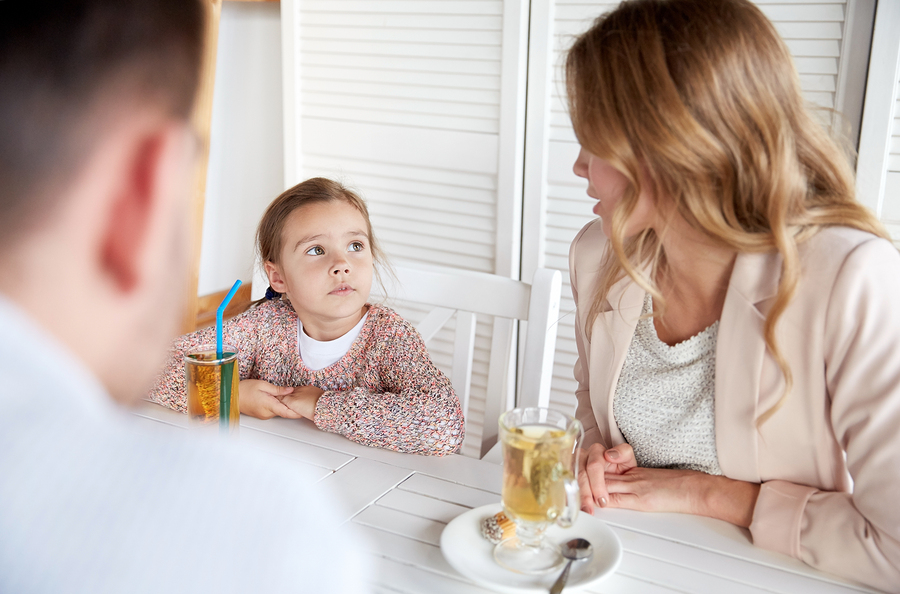 Can I be honest here for a moment?
Teaching my kids to tell the truth is a lot harder that I thought it would be. Why? Because I lie to my kids all the time. I bet you do to. For a long time I got away with it, back when they were clueless little monkeys who glommed onto my legs and took all my half-truths for granted.
Now they're both in elementary school and things are not so easy anymore. "I'm gonna count to 3 and then I'll…" just doesn't carry the same weight when you've counted to 3 seven times already and it isn't even 8am yet. They know that I am full of shit half the time, but I hold on to that other half with a death grip and keep lying to my kids anyway.
And you know what? You do to. Here are some examples of lies we all tell to our kids:
If you don't behave, I am not going to take you to [insert here].
(Really? Of course I am going to take you to whatever it is. It probably took me three emails, six text messages and (shudder) a voice message to organize the outing. We are going even if it means I have to duct tape your favorite shoes that you suddenly hate onto your feet. What's my other option? Putting up with even more crying, whining and moaning? Yeah, we're going. But don't push it.)
I just love that outfit.
(I don't even know what the hell you have on. I took one look at the garish display of mismatched colors and poked my own eyes out to keep from being completely blinded. Do mommy a favor and pass her a tissue, ok? She needs to mop up the blood tears trickling down her face.)
Thank you!
(Yes, thank you so very much for the wad of half-chewed food you have just spit into my hand. Thank you for the shit-colored play-doh sandwich you just made me. Thank you for saying "please" after I reminded you 412 times. Thank you for saying thank you when I made you say thank you.)
I would love for you to brush my hair.
(Right, because enough of it didn't fall out post-pregnancy. I have plenty to spare and would love to have you rip it out with that little Barbie hairbrush in your hands. Oh, it has lice in it? Perfect!)
We'll go there soon.
(Disneyland, Australia, a princess castle? Sure, I'll put them right up there on my To Do list. Just let me pick up a few lottery tickets. Wait, what's that? You have $3 left from your tooth fairy money? Great, I'll book the tickets right away.)
I would love to run around with you.
(I have been shlepping your lazy butt around town the entire day and have finally managed to sit down on something other than the toilet. Or maybe I am sitting on the toilet…I stood around while you peed, your sister peed, you made the cat pretend to pee. My butt doesn't even have a toilet seat imprint yet. By all means, please make me get back up again to dance around the living room.)
Sure I'll sleep in your bed with you.
(Ok, sometimes this is true because I fall into a coma as soon as my head hits the bed, but most of the time my commitment to stay ends right around the time her breathing evens out.)
That word is only for big people.
(Come on, it is a word, people! There is no age requirement for saying "shit" or "damn". And you know full well that the word in question is 10x funnier when it comes out of the mouth of a kid. If only there was a way to keep her from saying it in front of her dad's parents…)
What else would you add to my list?