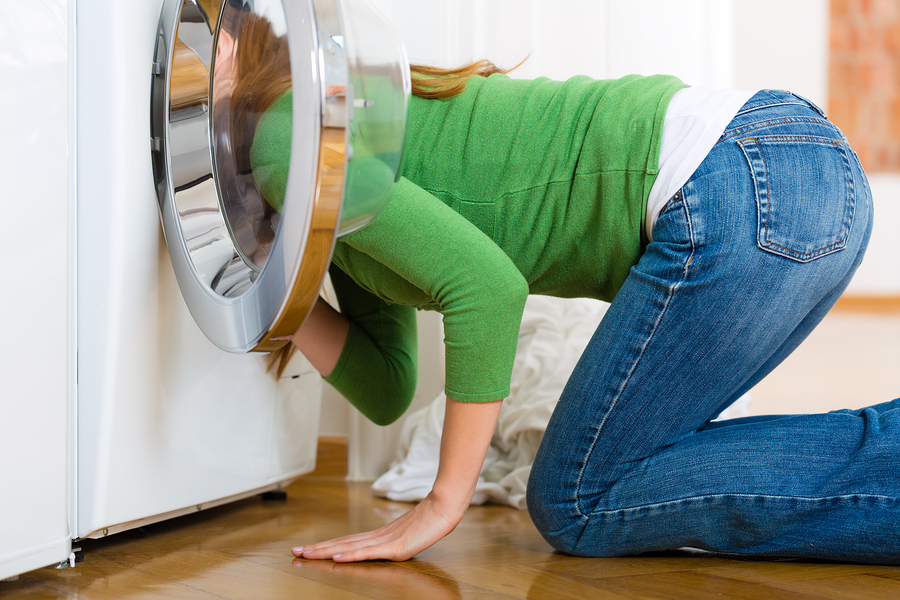 I am having one of those days that is going to end with me either punching someone in the face or flushing my own head down the toilet. I am a mega, mega beeyotch. Some people call these kind of days the exception. I call them Tuesday.
My husband made the mistake of asking me why I am so bitchy today. While I was shoveling dirt back into the hole in the garden I came up with quite a long list. I thought I'd share it with you, just in case some of you others have a similar problem and don't want to have to think all of this up again.
REASONS WHY I AM A BITCH (valid on any given day)
I woke up.
I woke up too early.
The kids kept me up all night
I have kids (applicable to most days)
I am married…to a man (maybe it would be different if I had married a woman…I dunno.)
My pants are too tight
My pants are all dirty
I am wearing my least favorite pair of underwear (the threadbare granny panties that ride up my butt)
I have to go somewhere that I can't wear yoga pants
I had to put on a bra AND brush my hair
My bra is too big (why can't the weight come out of my belly instead of my boobs?)
It's my non shower day but I have to look nice
It's my shower day but I don't have anywhere to go
I left my house (sometimes, isn't that enough?)
I have 400 loads of laundry to do / dishes to wash / etc.
Someone peed on my floor
Someone pooped on my floor
My husband said the word "gym" in the house. (Context is irrelevant)
Nothing I see, read, hear or think is funny
Everything I think of is funny, but I can't get anywhere to write it down
My kids are hanging off of me
My kids prefer Papa (I know that I should be happy about that, but don't the little shits know that I do all of the work and therefore deserve all of the credit)
Everyone on facebook is posting up motivational shit. I don't need that.
No one is posting anything on facebook. (Come on, refresh already!!)
No one helped me fold the laundry
My husband helped, but did it all wrong and didn't put anything away
The kids "helped" me fold laundry and now I have to rewash it all
The weather sucks.
The kids are being assholes
I have PMS
My husband has PMS
My kids have PMS
The dog ate my lunch
We ran out of sweets in the house.
So those are my reasons….or a few of them at least. What are yours?