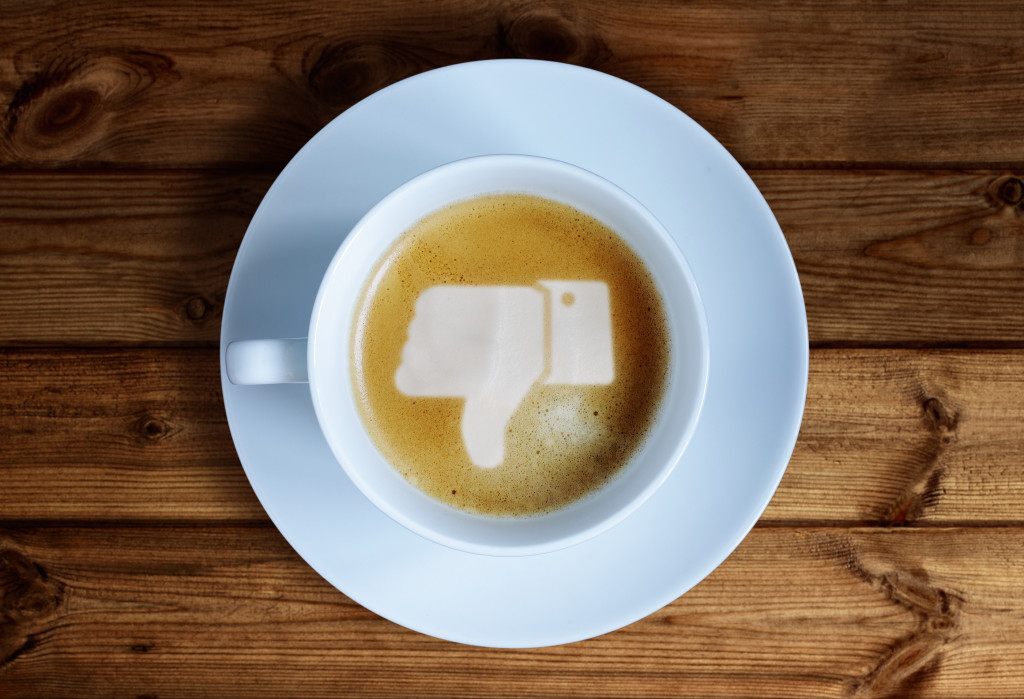 Finding out someone wants to be your friend used to be a cause for celebration. Used to be. Thanks to Facebook, now we're all inundated with requests from people that we love to hate. Don't believe me? Check out my list below, and for god's sake, if you recognise yourself in any of these, please stop, m'kay?
"1 Friend in Common" – I have a hard enough time making conversation with someone I went to summer camp with twenty years ago. I don't want to connect with you because she's your granddaughter. It's about quality, not quantity, people. Sending friend requests to every single person that Facebook suggests makes you look like a weirdo.

You look like a nice old lady, but no.
"Jill Jones" – These are the worst kinds of friend requests because they seem so innocuous at first. Smiling lady, kid on her lap, bland name. What could go wrong? Nothing, if Jill Jones were a real person and not a front for a 17 year old internet scammer from China. Here's a tip for Wang Xi Tao Meng…if you want me to accept your friend request, don't use a watermarked stock photo as your profile picture.
The Spammer – You know the ones I'm talking about…the jamberry nails, make-up, skincare, vintage towel handbag, tupperware, smoothie sellers. They will add you to 14 Facebook groups and fill up your newsfeed with special offers on stuff you don't want to buy. The worst part – they're always ALWAYS people you know in real life. I'm convinced that this is the reason Facebook offers the Unfollow button.
Little Timmy from the neighborhood – awww, wasn't he precious when you babysat him 15 years ago? Not so much now that he's clogging up your newsfeed with shirtless kegstand photos from last night's frat party.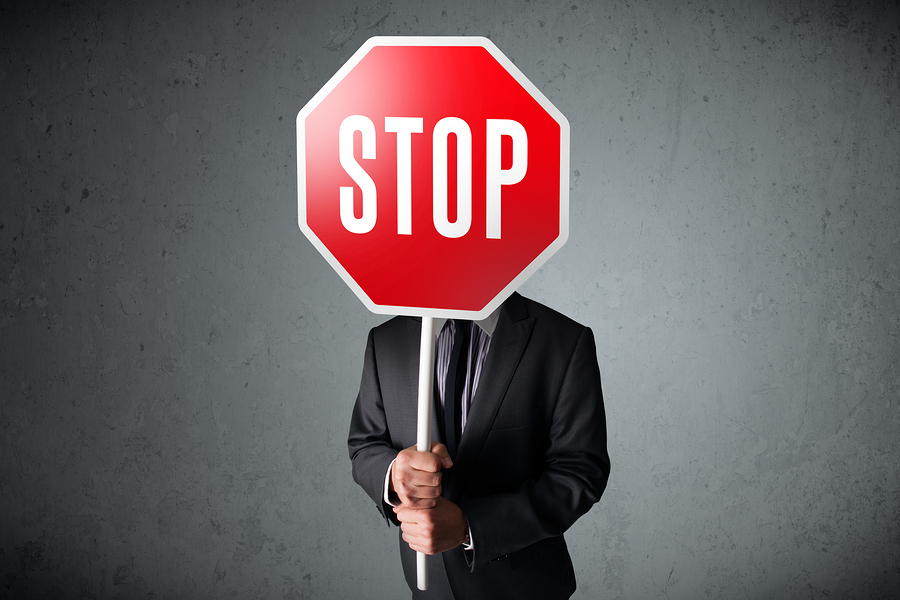 The Office Intern – This one is a toughie….you want to know the office gossip, and the intern is usually dumb enough to broadcast all the complaints and news for the whole world to see. Unfortunately, they're hidden in between 482 selfies of her and her girlfriends. Oh god, she downloaded the Kim Kardashian selfie app. Maybe you should just stand by the water cooler instead.
Your boss – I don't care how smart and careful you are, one day you will end up bitching about work on social media while you are still sitting in the office. Helpful hint: those privacy settings only work if you keep your boss on the outside.
The Frenemy – You know the ones I'm talking about…you were friends for five years and then you woke up one day and realised she is actually a giant asshole. You had to move four states away and change your last name to get away from her….and now she's found you. If you accept that friend request, she's going to see your address, and we don't want that, now do we? #UmNo
The Mean Girl – Seriously, were you not there for all of high school? You were a giant, raving bitch to me and now you want to be friends? That's a no, but rest assured I will scroll through your entire profile and will quietly celebrate all of your life troubles before blocking you, because: human.
The Bible Thumper – Even God took a day of rest, so why can't you cut me break and stop posting psalms and gratitude posters for one minute? You know what would make me feel #blessed? For you to STFU.
Miss "What's this Grammar Thing Everyone Keeps Talking About" – Your ≠ You're. Their≠ They're. The word is angELS and not angLES. And if your careless disregard for the basic rules of the English language weren't bad enough, reading that you are homeschooling your kids will cause me to throw my laptop out of a window. I can't afford a new one right now, so no. No.
The Date Raper – "Hey babe, we had some great times at college, amIright?" Yeah, that night we got drunk and you forgot that no means no was awesome! Let's definitely reconnect online.
The Ex – Not an ex….THE ex. The one you almost married but didn't. Maybe the break-up was your fault. Maybe it was his. That's irrelevant. There is no way whatsoever that starting an online friendship is going to lead anywhere you need to be. Bookmark his profile for harmless periodic online stalking…sure. But friending, no.
Who else would you add to my list?