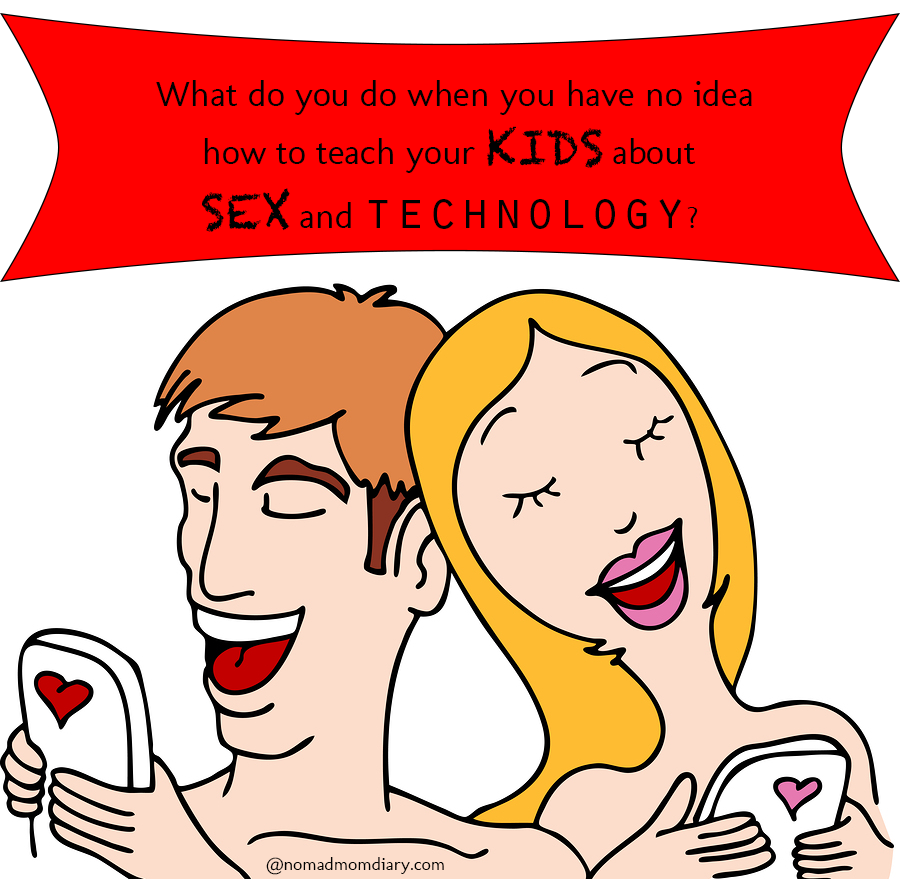 Geneva, Switzerland. Summer 2003. In Da Club is at the top of the charts, it's the hottest summer in Europe in 100 years and the only thing higher than the temps are the tempers of the G8 protesters in Geneva. Newly single for the first time in years, there I sit right in the middle of it all. Fresh on the heels of the ending of a ten year long on-again/off-again relationship, I'm ready to find out what the rest of the men of the world have to offer. I've got cash from my 401K, legs for days and one hot summer to study for my Bachelors in the Art of the Booty Call.
I meet a nice French police officer at the border and after a short mutual inspection, I find myself speeding through the streets of France with the police siren on. I exchange text messages and sneak away for a midnight rendezvous with the sexy rugby player. I make love under the stars, stumble into (and quickly out of) Czech sex clubs and find myself doing the walk of shame on a Paris metro too early one Saturday morning. I apply myself to my studies with a single-minded determination that I have never before and never since equaled.
Less than a year later, I meet my future husband. Tall, lean, blue-eyed and slightly nerdy, he is exactly my type. When he whisks me away from the party and takes me to stargaze in a fragrant rose garden, I know I've met my match, in more ways than one. That's okay. As the Master of the Midnight Meet-up, I'm ready to settle down. I've sown my wild oats and gained the perfect amount of knowledge to know how to handle anything my future kids can throw my way.
And then a funny thing happens…while I'm off patting myself on the back for having done such a great job on doing all the "bad things" so I'll be prepared to teach my kids about the world, the camera phone wss invented.
Nowadays, one night in Paris no longer refers to the time I sipped absinthe on the steps of Montmartre. My drunken sexts seem tame when compared to the topless selfies and onstage dry humps that are so commonplace. My oldest is only five. FIVE! I cannot even begin to imagine what revolutionary advances in technology are going to come in the next ten years.
Am I the only one throwing my hands in the air and pleading for time to stop for a minute? I put a lot of hard work into my "studies" and now have a degree that is about as useful as a telegram. I'm thirty-six years old and am doing the parental equivalent of yelling at the kids to get off my lawn and stop making so much noise. I am ten years out of the scene and that might as well be a lifetime.
I've been giving this a lot of thought and I've come up with three possible solutions. And since this is the internet and you're all crazy like me (or else WHY would you be here), I thought I'd let you debate this along with me….
#1 – Convince Nomad Papa to take nightclasses in video and photo sexting with me. Which really means that I'll need to figure out which instagram filter combination works best for hiding stretch marks and cellulite. I think if I filter five or six times and then photoshop the resulting image, Nomad Papa might be willing to play along with my sexts game. Of course he'll probably just photograph my bare ass while I'm trying to get the kids to brush their teeth in the morning and send that back to me…hmmm, maybe I need to think on this a bit more.
#2 – Have the sex talk with my kids today. (Hold on, I just barfed a little in my mouth. Please don't vote for this option.)
#3 – Homeschool forever and then marry them off to one of the 35 Duggar kids. (Aww crap, I just barfed again.)
Ok, I confess. I got nothing here. Nothing. So help a mother out won't you? How on earth are you handling technology's impact on the art of the booty call?