Oh c'mon and admit it….we've all been guilty of at least one of these…
Day 1: "Oh, this old thing?"
First impressions are everything, and nothing screams "Mom Friend" quite like spotless white linen! You can use the knife edge of your freshly-pressed creases to cut through any tension and your silk scarf to mop up the spit when their mouths gape in disbelief. Bonus points for remembering to accessorize with a sassy string of clutching pearls!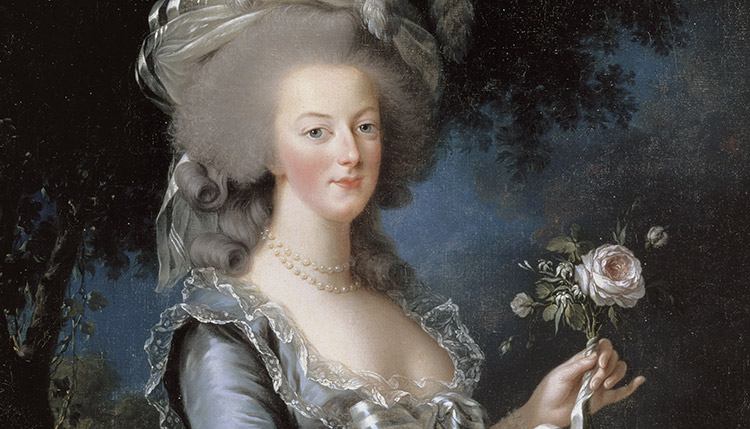 Day 2: "Sorry for the mess!"
Cement your newfound friendships by hosting a perfect playdate in your humble abode. Don't forget to hire a biohazard team to eradicate any nasty evidence Lil Junior has left on your walls and furniture. Avoid any awkward incidents by making sure the other mom knows exactly how much of your decor is breakable. (Hint: all of it!)
Day 3: "You are so brave…"
Flattery gets you everywhere. Heap on the compliments by letting your new friends know how much you admire them. Phrases like "You're so brave, if I weighed that much, my husband would leave me" and "I wish I had your courage to go out dressed like that" are highly recommended.
Day 4: "I just whipped this up."
Sweeten the situation with some homemade treats. Not sure where to start? Why not try something super simple from Pinterest? "French petit fours or macaroons anyone?"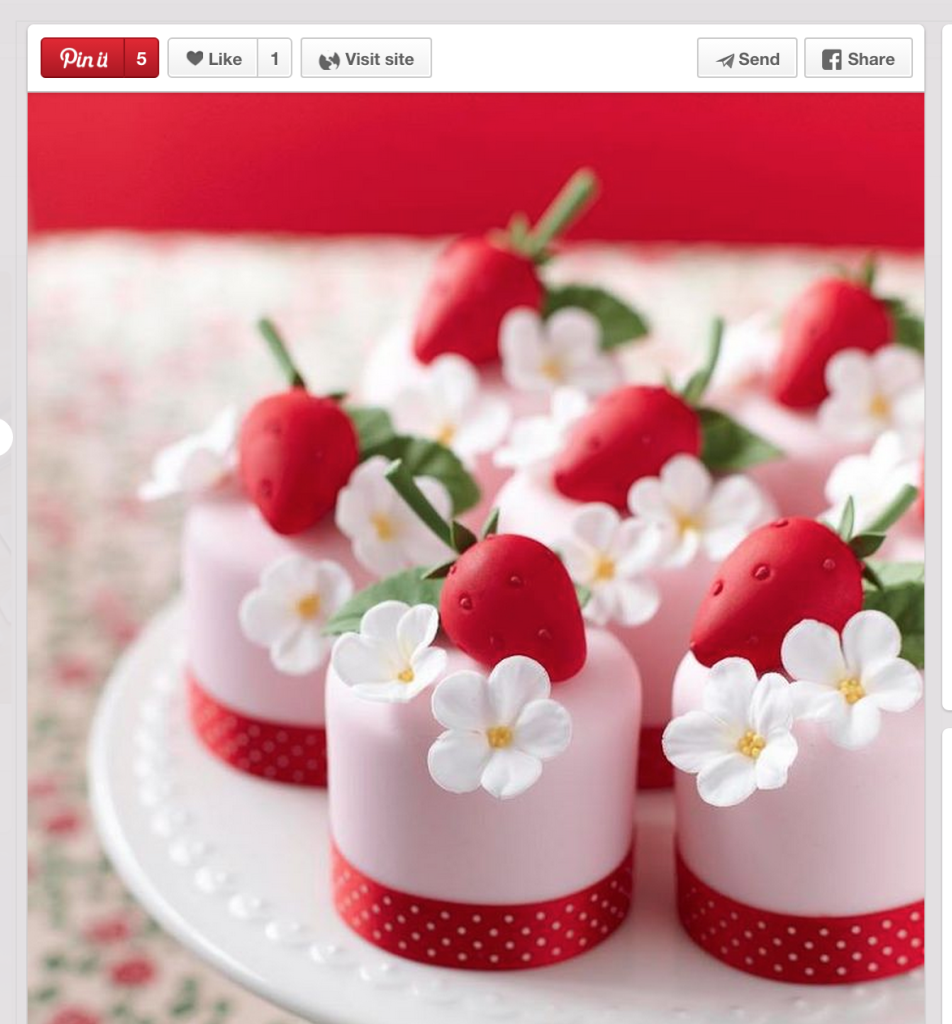 Day 5: "OMG, I didn't even have time to brush my hair this morning!"
Everyone makes mistakes and it is good to let your friend group know that you're human too. Thanks to your nightly salon-quality blowout and a Costco-sized bottle of dry shampoo, you can let your morning prep slide a little without having to worry about looking mussed.
Day 6: "Tell me more about you!"
Want to know more about your new friend? Why not draw them into a long conversation on the playground? Some people would be hesitant to approach the stressed out, over-tired mom with her head in her iPhone, but don't let that intimidate you. Nobody wants a moment of peace and quiet, now do they?
Day 7: "Is something wrong with…"
The only way to know if your child's behaviour is normal is to ask! Reconfirm those little milestones by pointing out all the ones your friend's child has missed. Delayed crawler? Not much of a talker? Taking a longer to potty train? Highlighting potential defects is a great way to lend a helping hand!
Day 8: "Do you ever worry that your decision to…."
Now that you are total besties, it's safe to ask those more private questions. "Do you ever worry that bottle feeding is going to hurt your kid's IQ?" "Don't you feel guilty for going back to work?" "Do you think your divorce is going to stunt his emotional growth?"
Day 9: "Sorry, he can't eat that"
Ahh yes, you've been invited into the promised land: the lunch playdate. You've spent eight days getting to know one another so it is absolutely reasonable to expect her to know about your child's not-medically-necessitated dietary requirements. Just in case she forgets, it is completely fine to remind her about your gluten-lactose-ovo-free vegan diet when she pulls out the plate of ham and cheese sandwiches.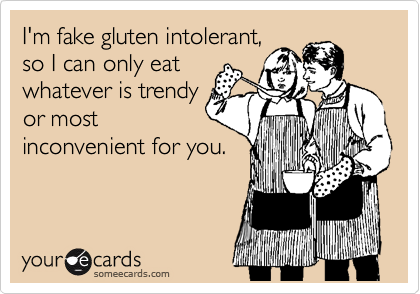 Day 10: "Don't be you!!"
Ahhh, it's finally here. Day 10 – aka the final stretch! Whatever you do, don't screw up all of your hardwork by being authentic. There is nothing women hate more than flaws, feelings and obvious outpouring of emotion. Don't emote, be remote!
Now everyone repeat the "how to lose a mom friend" mantra along with me: "It is better to judge than to be judged." "It is better to judge than to be judged." "It is better to judge than to be judged."