We've been trying something new over at the Nomad House for the past couple of weeks. When the kids ask for something, the nearest capable person is responsible for responding.
Mind-boggling, I know.
It is all part of my plan to teach them all to fish. And by fish, I mean being able to take care of themselves without mommy having to truck it over and do every little thing for them every single time.
Here's my secret: despite being a loud-mouth, take no prisoners power woman, I bought hook, line and sinker (get the fishing reference there? Good huh?) into the idea that mommy knows best. Mommy knows best, does best, is best. And everyone else is a poor, poor substitute.
The end result was feeling like I was living in a Dora, The Explorer episode where the chorus was "Wipe butts, Clean up toys, Go to the nutters house". (Sorry, I know that this will be stuck in your head now. It's stuck in mine too. But isn't it worth it to hear Dora saying "wipe butts"?)
Then I woke up one day and realised that my stepping in, time and again, had left Nomad Papa unable to decide anything on his own. "It's cold out. Do the girls need a jacket?" "Can G have some dinner?" "Should I give the girls a bath?" These are all decisions that a grown man is fully capable of making on his own.
But he wasn't. And it was my fault. My fault for second-guessing him. My fault for letting the girls get away with demanding "ONLY MOMMY" all the time, even when it meant me dropping what I was doing 50 times in a row.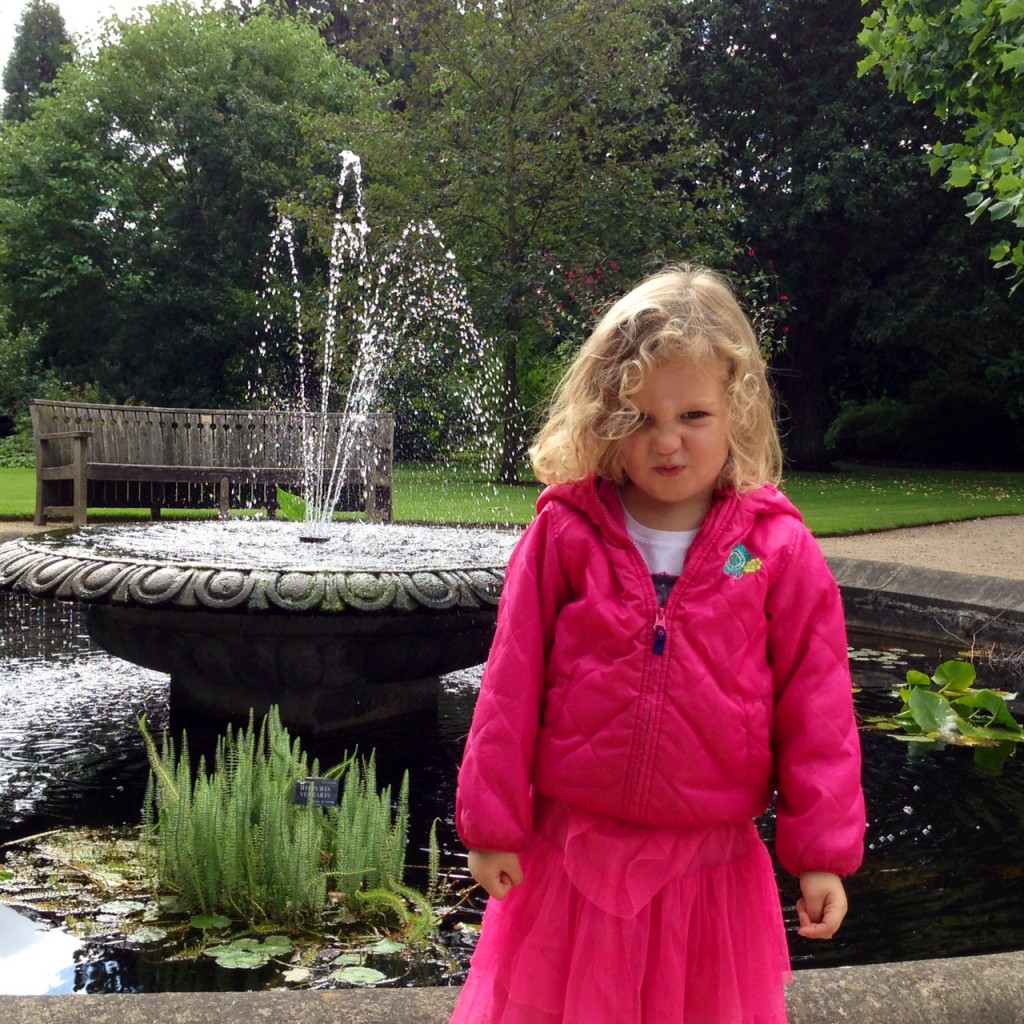 Like all life lessons, it is not going well. The kids are uber-bitchy and needy, Nomad Papa is getting a sneak peek at the psychosis I call motherhood and I'm balancing mommy-guilt with an over-exuberant amount of bliss. Letting go, even at the price of enduring screams and tears, is still sometimes pure bliss.
But I'll be damned if they don't all learn to fish soon.