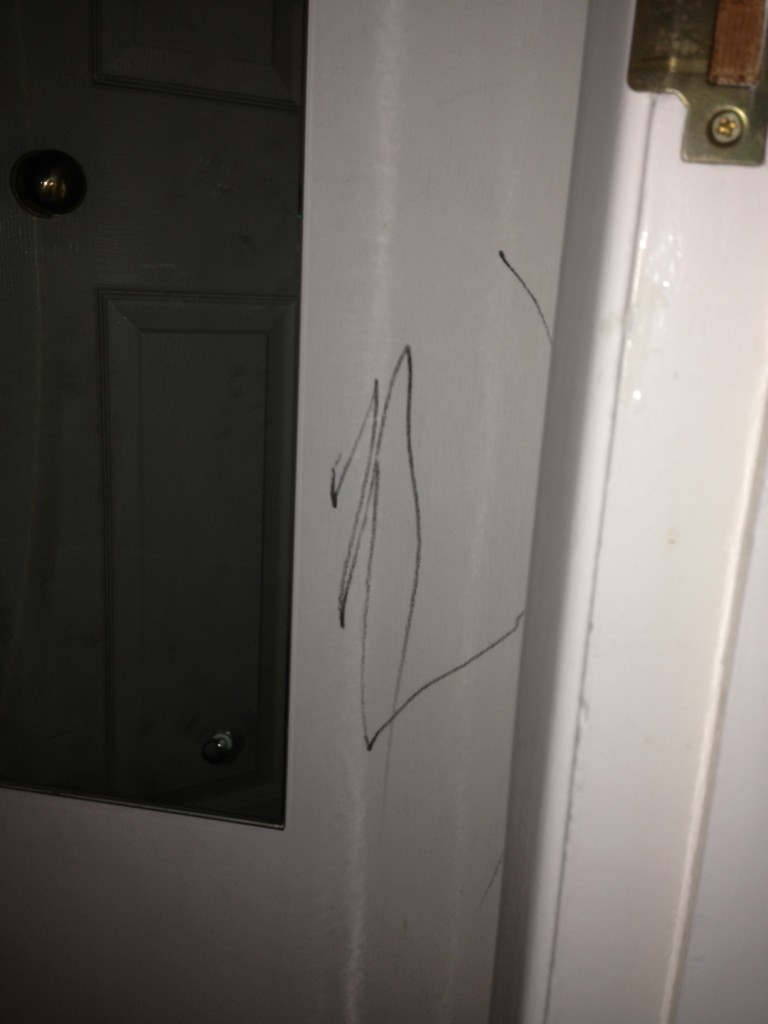 Sunday afternoon I read a book of my choice, without interruption for at least 30 minutes. And the whole family was at home. And I was in charge of watching the kids. I know, I know, it was a miracle.
Perhaps some of the rest of you would like to enjoy this same phenomenon. Well my friends, it is easy. Here are some simple steps you can take to enjoy rest and relaxation in your own home.
Lay down the law. When I completely screamed at both kids to break up a fight over an old sticker that was no longer sticky, then took said sticker and threw it in the trash right in front of them, they knew that mommy was in no mood for shenanigans that she could see. Therefore, it was in their best interest to send me off to my room and to remain out of sight for a long period.
Give clear instructions. Before leaving the bedroom, I gave strict instructions that all coloring (damn it, I just spelled that colouring and had to go back and edit it. I am not British, I am not British, deep breath. Exhale.) Where was I? Oh yeah, all coloring had to be done on a book, on the floor. Heads were nodding, instructions were understood.
Carve out the off-limits areas. I got about 20 min into my reading when I heard the toilet flush. Now as the oldest kid can get on and off the toilet by herself, it did seem possible that the toilet was flushing for a reason. But just to be safe, I yelled out, "NO PLAYING IN THE TOILET! Play in the bedroom."
Get engrossed. Now the Achille's heel of this plan is that it only works if you are completely engrossed in whatever you are reading or doing. I wanted to read my book, I had to know what was going to happen next WAY more than I wanted to give any thought to what the silence in the other room might mean. Laundry, dishes, etc will not cut it.
And that is it! Simple really, right?
Just in case you were wondering, here is what the kids did while I read, uninterrupted, for at least half an hour: coloured (COLORED. Dammit) one wall and one bedspread with black marker. Pulled all of the dress-up clothes out into the middle of the floor. Mopped the bathroom floor with little bits of half-disintegrated toilet paper. Threw one toilet paper cardboard roll into the toilet. And last, but not least, came and got me only when they needed to wash their hands.
And yes, it was totally worth it!