Last Sunday I woke up with a genius idea. I would take both kids to the big John Lewis store in High Wycombe and finally get around to buying a table for the breakfast room and a microwave. After careful planning and 20 minutes of chaos trying to track down the missing "flower shoes", we headed out with a planned arrival time of 11:15 – perfect given its 11am opening time.
(Side note here – should I EVER decide to visit a major department store a month before Christmas with both kids and no Nomad Papa in tow, will someone please shoot me?)
We arrived to find the main parking lot full. F.U.L.L. We finally made it over to the overflow lot and then had to hike what seemed like a mile back to the store. Inside it was CHAOS. Our very limited list and clear plan had not accounted for the other 4000 people in store, the women making Christmas pudding, the local carolers or the frenzied staff. It took us an hour to go from start to finish, and a lot of bribery from mommy.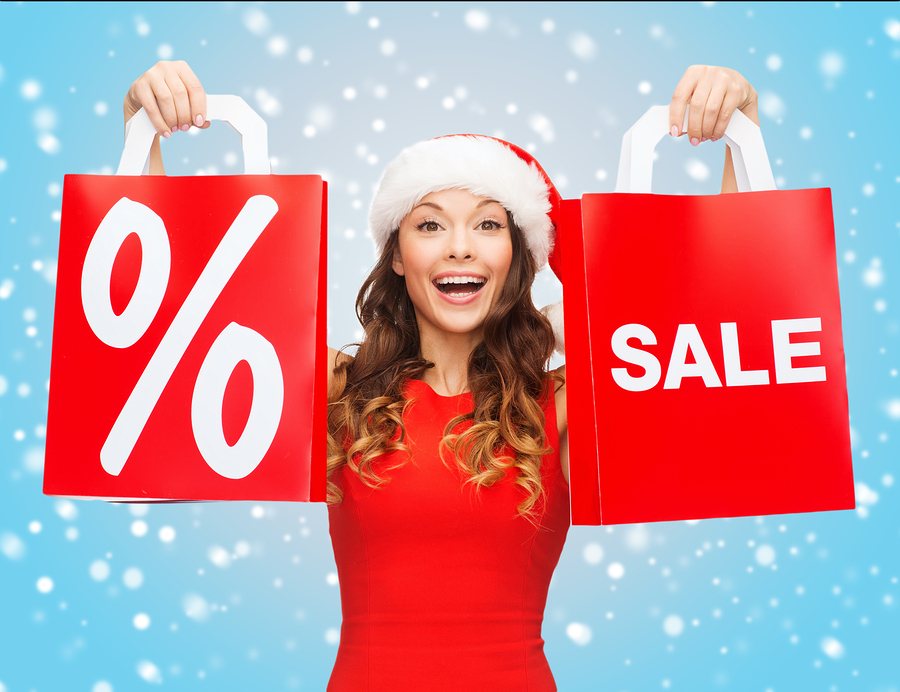 It was just the reminder I needed of how easy it is to go overboard on Christmas. As I've said before, we don't really do holidays in our house. But we do give presents. Given the freedom to spread them out across the month (or even year) we are able to save a lot of money by being savvy spenders. Before the rest of you get absolutely carried away shopping for Little Jill or Tiny Tim, I thought I'd pass along some suggestions:
Be smart about paying with credit. Nomad Papa and I always keep an eye on our balance and have used balance transfers to avoid paying late fees or to refinance. If you do spent a lot of money in December, do a credit card transfer in January.
Go for one big gift and a couple of practical items rather than a bunch of random junk. I recently saw a great article on the BBC about the top tech toys for this holiday season. Tech toys are one thing I can get behind. My girls love using the iPad and I'd much rather buy them a high quality, age appropriate learning and entertainment device than the latest talking Elmo.
Take advantage of your bank's budgeting tools. Many banks like the Halifax can help by offering apps, budget planning tools and spending trackers and alerts to help you keep an eye on your expenditures. Use these! (Seriously, go and use them).
My number one suggestion is to wait and take advantage of the mountain of after-Christmas discounts. Especially if your kids are little. My two certainly will not know the difference between a full-priced toy on December 25th and the same toy at half-price on the 26th. Savvy spending this Christmas is possible with a little foresight and some help from the right tools.