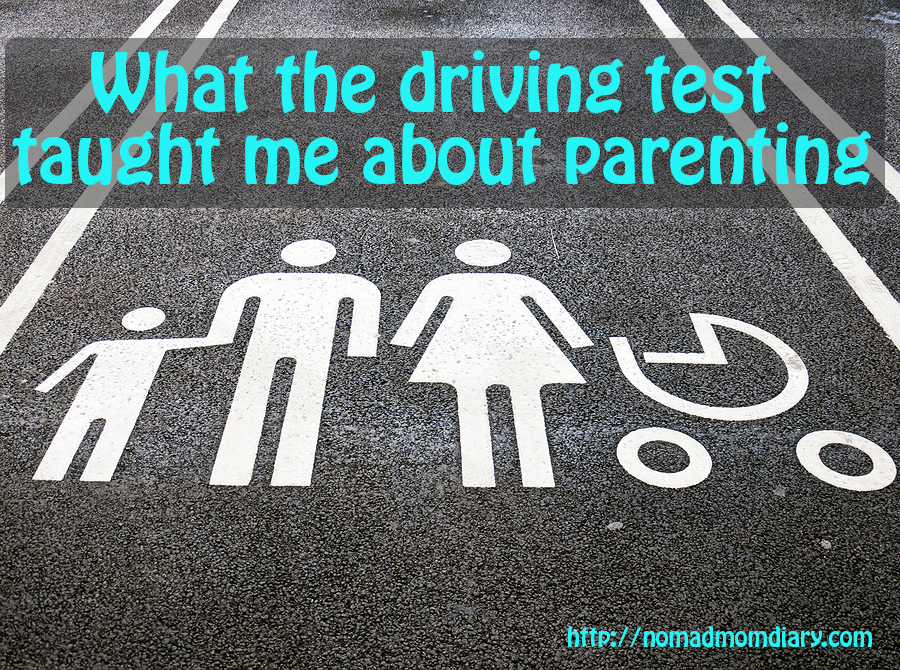 One of the things you quickly learn when you move to a foreign country is that your identity does not move along with you. Credit history – none. ID cards – invalid. University degrees – where is that school again? But the biggest hassle of all is the driver's license.
Countries have very strange laws when it comes to recognizing driving licenses. Some places won't recognize your license at all. Others will make you exchange yours through the mail. In the Netherlands, we exploited a loophole to get away without having to retake all of our exams. Here in the UK, we have not been so lucky. Since I took my original test in the US (22 years ago if you can believe it) I was allowed to drive as much as I wanted for one year. After that, I was back to zero.
It turned out that I grossly misjudged how much time and effort I was going to need to get myself licensed and back behind the wheel again. Between misinformation from the driving license bureau, planned trips that necessitated holding onto my passport and the inevitable waiting game as I sat hoping my documents would turn up "any day now", ten weeks passed without me even thinking about it. After the long weeks and a nerve-wracking 45 minutes of a written driving theory exam, my big day rolled around: the driving test. When some random stranger would ride around town with me and decide after 40 short minutes whether or not I was qualified to drive in the UK.
As I sat behind the wheel, trying to remember to keep my hands at 10 and 2, to check my mirrors and blind spot, to signal here but not there, stay below the speed limit and keep an eye out for deranged cyclists who might swerve into my path, I couldn't help but think that the experience was a lot like parenting.
How often do we find ourselves as parents squirming under the watchful eye of some random stranger? In so many ways, my driving test felt like a trip to the supermarket with my three year old. Drive the cart, don't run into anyone, why is she screaming now, will she quiet down if I open this bag of gummyworms, that old lady is frowning – is it over my kid's behaviour or the contents of my shopping cart or both? Buy milk, bread, pasta, no, not those cookies, ok fine buy the cookies. Stay on our side of the aisle, don't swerve in front of the oncoming cart, good lord stay where I can see you.
At the end of the exam, the driving instructor told me I passed and then proceeded to review the litany of ways in which I'd barely squeaked by and was very nearly a danger on the road. I left the parking lot shaking, not in joy over my accomplishment, but in fear over my abilities to pilot the same car I'd been driving without problems for a full year. I let that man, someone who saw me for 40 short minutes of my life when I was nowhere near my best, I let him scare the ever living hell out of me and doubt my abilities to do something I've been doing just fine for 22 years.
Sometimes parenting is just the same. I let strangers in the grocery store make me feel like a failure. I allow other moms to make me feel inadequate. I let people who see me at my worst take away the glorious feelings of success I have when I am at my best.
It took me a couple of hours to calm down after my driving test. Lots of deep breaths and straightened spines and peptalks in the bathroom mirror. But by the time our Saturday supermarket trip rolled around, my confidence was back in full and it wasn't limited to the motorway. As I strolled through the aisles, I let the venomous glares and shaking heads roll right down my back. I held my head high and powered through that store like the parenting champ that I am. My driving test may have highlighted a few things I am doing wrong, but it also shined a light on all the things I'm doing right. Maybe it wasn't such a bad thing after all.